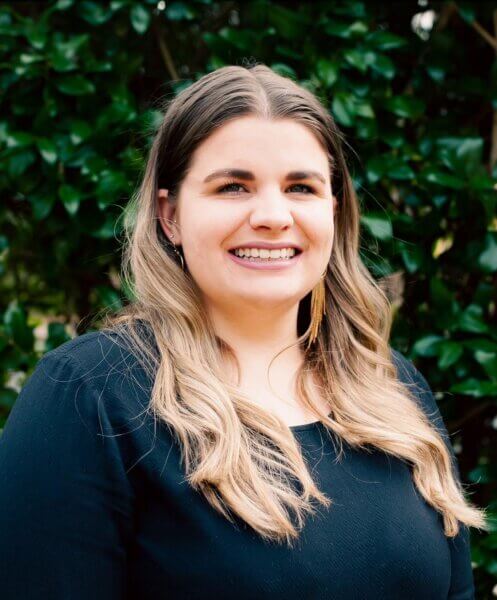 Brittany brings 6 years' experience in personal assisting and administrative support to the Andiron team. Her passion is to help others acquire organizational skills. She has a strong work ethic and likes to develop this principle in others.
Brittany is a science graduate currently pursuing an agriculture and economics degree at VSU. She was born and raised in South Africa, and currently resides in Richmond, Virginia. Brittany feels at home being in the great outdoors, and her hobbies include motorcycle riding, kayaking and baking.
Brittany likes her s'mores with a thin layer of crunchy peanut butter on each graham cracker with the marshmallow roasted extra crispy, enjoyed with loved ones.