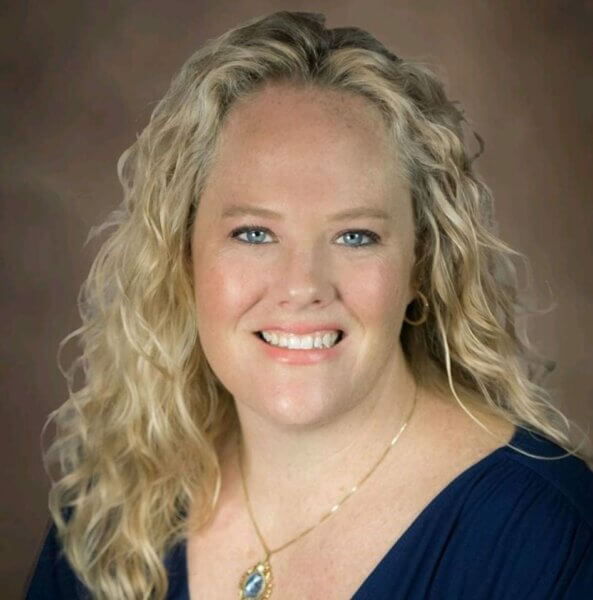 With almost 20 years of experience as a professional Executive Assistant, Cassie brings a strong track record of skillfully managing administrative duties and making sure everything runs smoothly. Being detailed-oriented, diligent, and overly organized are some of her strongest attributes.
Cassie lives on her family farm in southern Maryland with her daughter, husband and four cats. Cassie has a deep love for nature, animals, art and history. Her goal in life is to help others see the beauty in every day and discover what gives life its deepest significance.
Cassie likes her s'mores anywhere, anytime, any way! "I mean, it involves chocolate!"