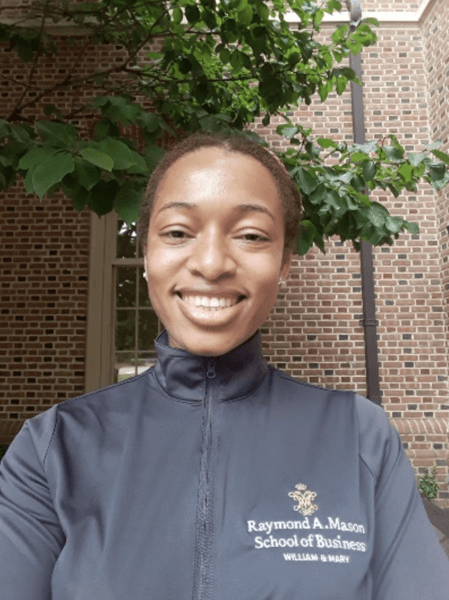 Christiana joins Andiron with a passion for aligning technology and business processes to drive innovation and efficiency. She brings a strategic and thoughtful perspective to her work at Andiron.
Christiana is currently pursuing a Master of Business Administration at William and Mary, where she is the president for the MBAA diversity and inclusion committee. She also serves as the student assembly officer for graduate outreach. Christiana enjoys traveling, reading, and socializing.
Christiana hasn't had a chance to try a s'mores yet, so the team is looking forward to sharing her first one with her!