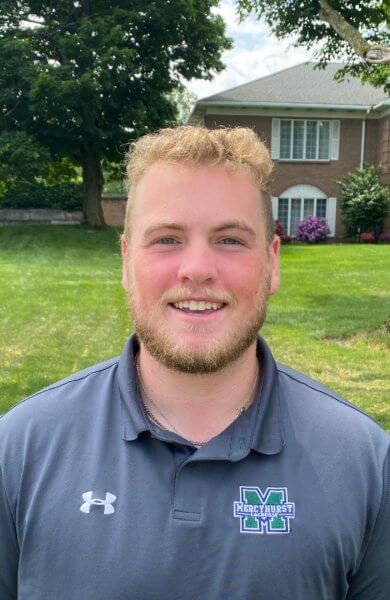 As recent a graduate of Dickinson College in 2020, Cole brings a fresh and current perspective to all his work here at Andiron. He is currently finishing his Masters of Science in Organizational Leadership at Mercyhurst University.
During college, Cole was a member and captain of the Dickinson Men's Lacrosse team and was also a member of the Mercyhurst Men's Lacrosse team. In his free time, Cole enjoys exercising, socializing with friends, cooking, going to the beach, and snowboarding.
Cole likes his s'mores with extra-long graham crackers, two burnt marshmallows, and two Reese's peanut butter cups. An absolute treat, almost a sandwich!