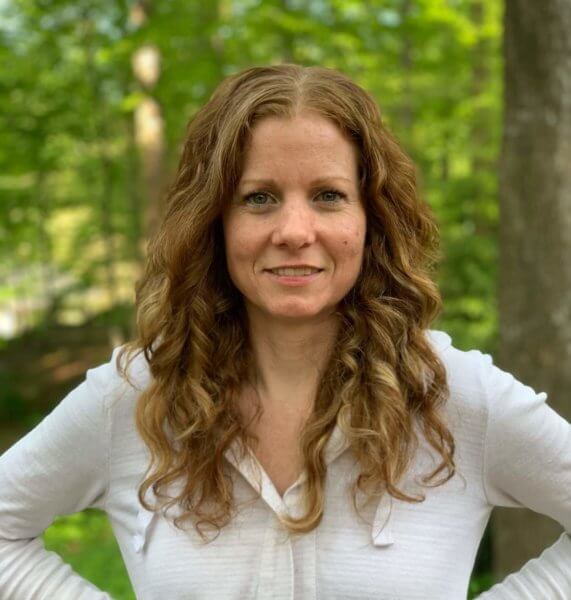 Jess brings over fifteen years of experience in human resources to the work here at Andiron. Prior to joining Andiron, she spent almost 12 years at PBS, holding progressive positions in the areas of learning and development, talent management and strategic partnerships. Her strong project management skills, dedication to serve, and collaborative approach align well to the Andiron team.
Jess is passionate about continuous learning, well-being and harmony. She lives in the Washington DC area with her husband and two young sons. In her spare time, she enjoys walks in nature, meditation, and Pilates.
Jess loves her s'mores with a good toasty marshmallow with a light brown outside (NOT burnt!) and soft warm middle inside, with half a piece of chocolate. No graham cracker.