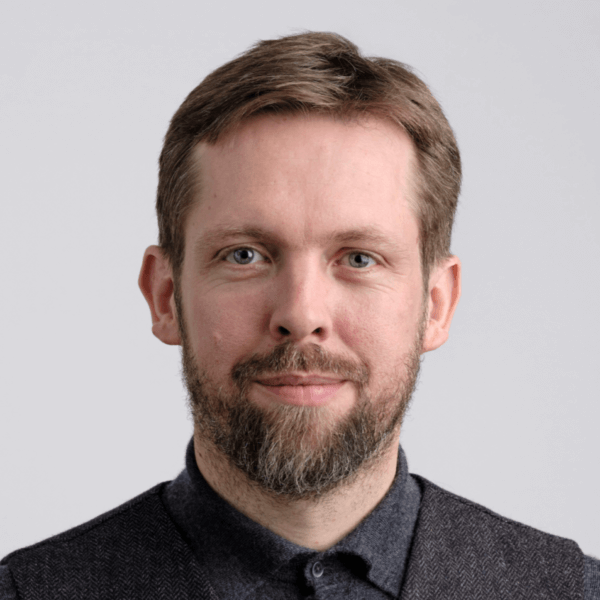 Philip is a clinical psychologist, coaching psychologist, practice supervisor and postgraduate researcher who specialises in wellbeing, creativity, innovation and development needs in highly complex and challenging contexts (the field of Leadership Development is a good example).
Philip's personal mission is unlocking transformation through innovation. In this way, he serves companies, institutions, consultancies, and founders/boards to pursue their vision and mission. He is privileged to support Andiron to evolve its unique, powerful tools and methods to help leaders and organisations with self-awareness, accessing real potential, and leading with love.
Philip has decades of clinical, consulting, research and supervision experience. He helped evolve Adult Development theory and practice in the leadership development space and enjoys active involvement in clinical, coaching, and training organisations alongside this, supporting a variety of young people, adults, families, teams, organisations and those who empower them.
Philip lives in the UK and Europe. He loves nature, and writing and making music, and learning about this incredible place we are both so blessed to live in and so often challenged by.
Philip is looking forward to trying his first true s'mores.