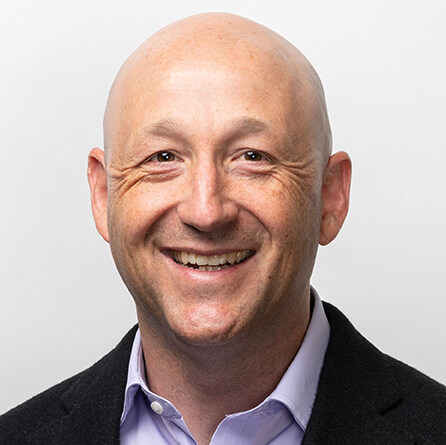 Stephen Kotev helps leaders find their voice, align with their values, and act on their aspirations. Through his shoulder-to-shoulder coaching style, Stephen partners with leaders to explore what really matters so that they can achieve their most deeply-held leadership goals.
Stephen has parlayed his years of experience in the Japanese martial art of Aikido and Brazilian Jiu-Jitsu to enhance his work as a Somatic Educator. He helps leaders understand how the Fight-or-Flight response shuts down your thinking, fills you with fear, and prevents you from functioning at your best. Through simple and effective practices focused on breath, posture, and vision, he can help you better manage these negative responses so that you can truly embody your values and beliefs.
Stephen is an Associate Certified Coach (ACC) from the International Coach Federation he holds a M.A. from George Mason University's School for Conflict Analysis and Resolution, a certificate in leadership coaching from Georgetown University, and a certificate in conflict coaching from Dr. Tricia Jones of Conflict Coaching Matters LLC. He currently holds a black belt in Aikido and a purple belt in Brazilian Jiu-Jitsu.
Stephen loves his s'mores golden brown.