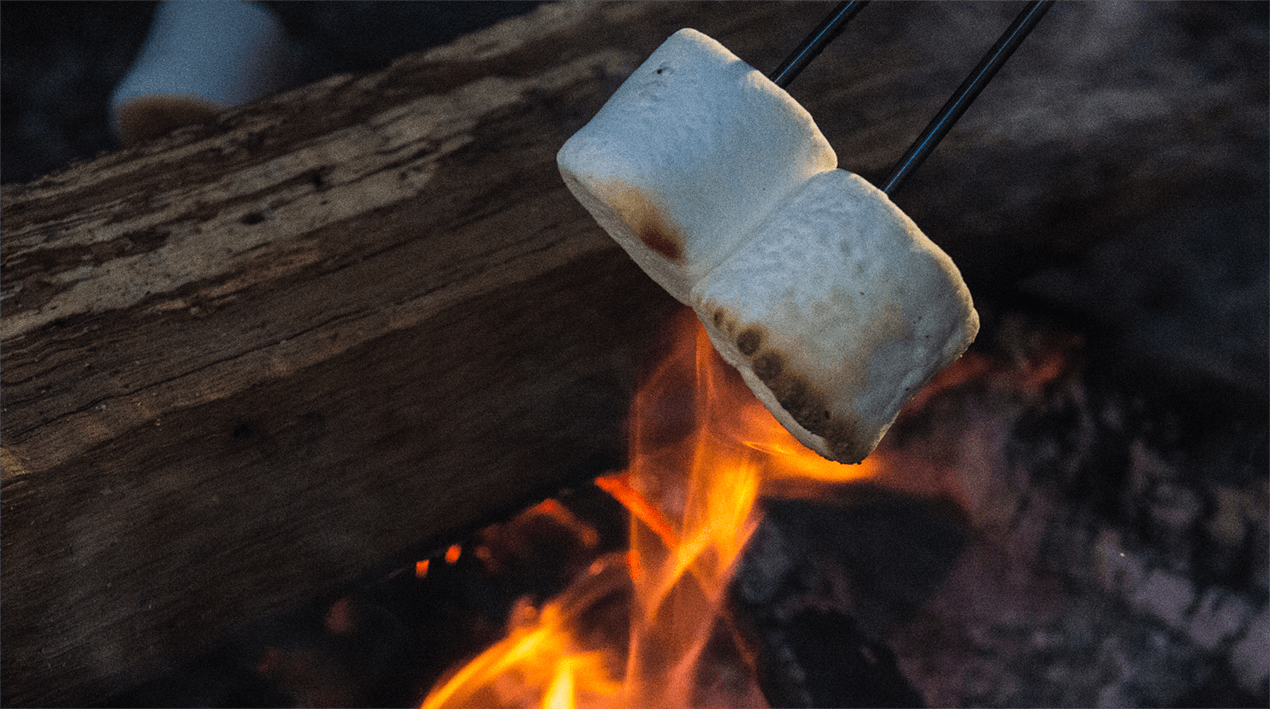 Grab your marshmallows and join us at Campfire.
Campfire is a space for people curious to explore how polarities are showing up in their life and in the world. We gather on a monthly basis – always the same time and usually on different days. We bring a light structure and you bring your marshmallows.
11:00 am Eastern US and Canada
Thursday, Jan 20
Wednesday, Feb 16
Tuesday, Mar 15
Tuesday, Apr 19
Thursday, Jun 23
Wednesday, Jul 20
Friday, Sep 23
Wednesday, Oct 12
Thursday, Nov 10
Thursday, Dec 15
If you're interested in joining us at campfires, follow #navigatingpolarities on LinkedIn (click and hit "follow") or click here to be signed up for our monthly newsletter.
Posted In: Campfires