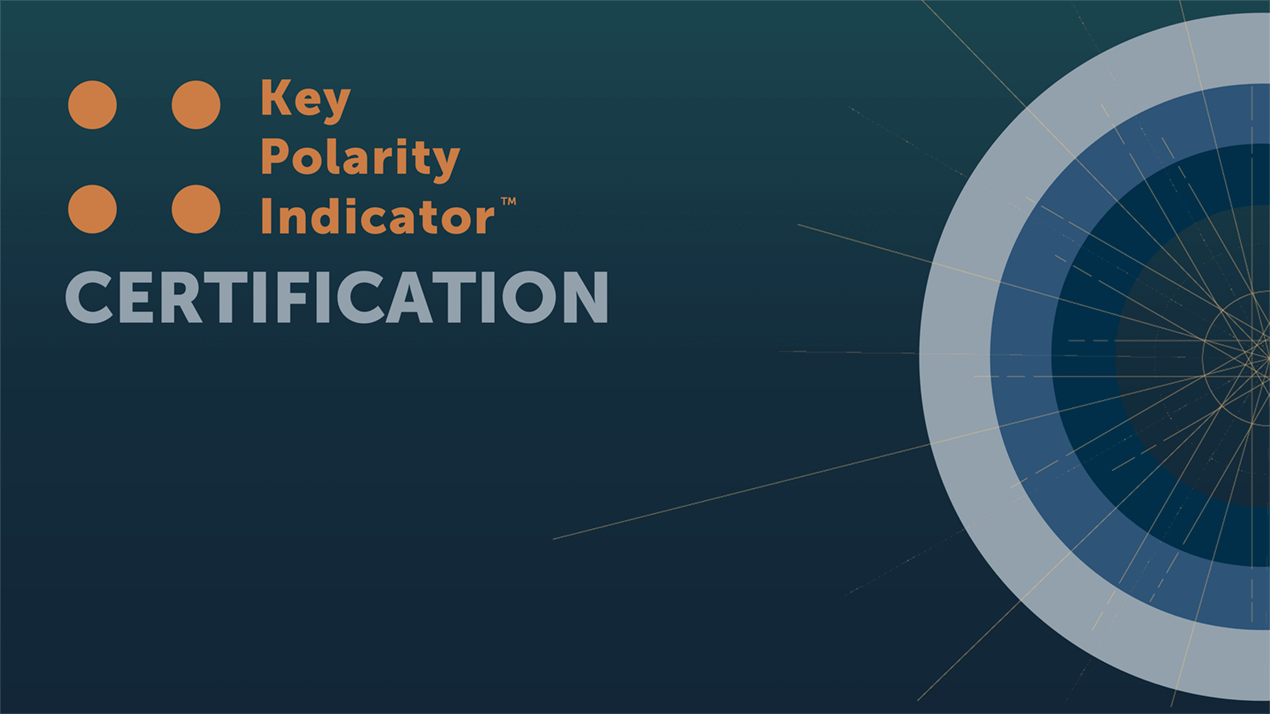 2022 Registration is now open!
Join us for KPI Certification in the New Year:
Take advantage of some of this year's new program timings, with options suitable for Australia/New Zealand and Europe.
February to June 2022
May to September 2022
September 2022 to January 2023
Early bird pricing is now available.
Posted In: Learning Opportunities