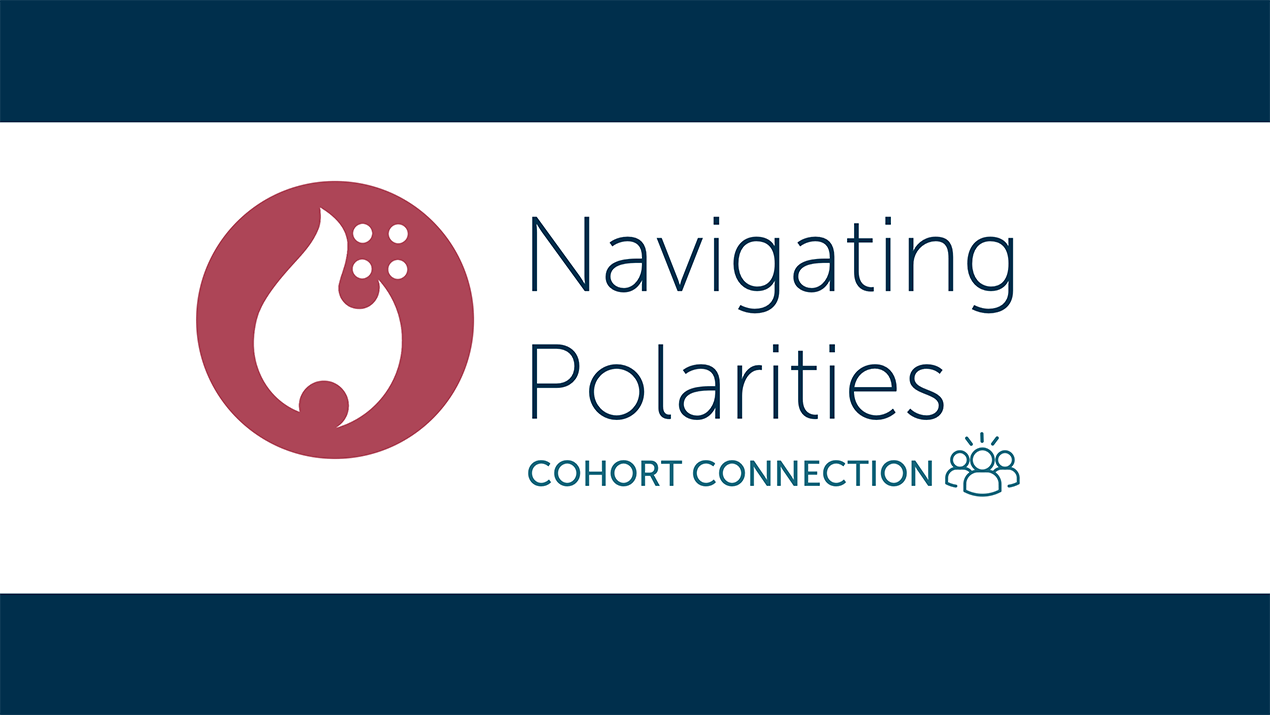 2022 Cohort Dates Announced!
We're excited to offer two Navigating Polarities cohorts in 2022:
April to June 2022
September to November 2022
Early bird pricing is available on a limited basis. Click below to learn more and view registration options.
PS — Navigating Polarities Connect on Demand is coming soon! Check back in January for more info.
Posted In: Learning Opportunities