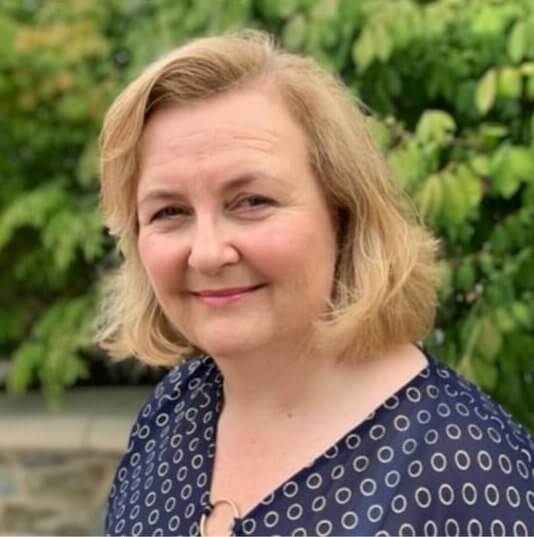 Anne Nagle works with leaders and teams who want to explore and extend the frontier of their own development. She combines her own extensive business leadership experience with adult development and complexity ideas to bring cutting edge ideas to leaders in practical and useful ways. She is deeply curious, asks great questions and aims to find the combination of challenge and support that enables clients to achieve bigger impact, sustainable change and deeper satisfaction. Holding a belief that we have more capability to change than we think, Anne combines deep listening for the mindsets, polarities, and assumptions that drive our behavior with practical approaches to move insights into action.
Anne has a Masters in Business Administration (MBA) from University College Cork. She loves to deepen her experience and expertise in her craft and holds a number of advanced certifications in leading-edge tools and approaches. Her most recent certification is from Georgetown University – an Executive Certificate in Polarities and Paradox, designed and delivered by Andiron founders. She lives in the town of Carrigaline, near Cork city in Ireland, where, unusually, all of her six siblings and extended family currently reside.
Anne is looking forward to her first s'mores experience on her next trip stateside.