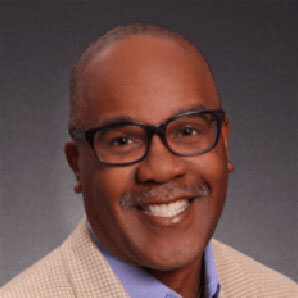 Barry Coleman is an Organization Development consultant specializing in training, design and facilitation, coaching, diversity and inclusion management and leadership development. Barry has more than 20 years of experience and has earned an excellent reputation as a strategic human capital professional.
Barry is skilled in group dynamics and has achieved outstanding results with large and small group facilitation assignments. Many of his coaching clients have experienced consistent, long-lasting success and recognition for their performance. Barry has worked with several organizations developing and delivering training programs, ranging from customer service skills to leadership and management courses.
Barry takes his s'mores with chocolate – hold the rest!