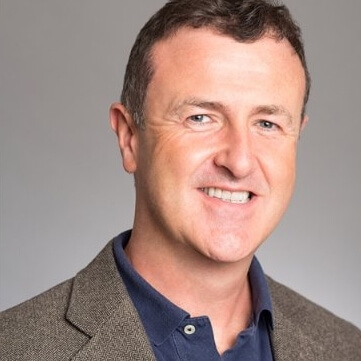 Brendan Geary works with leaders and teams who are facing challenges, complexity and change and who want to up their game to deliver on their promises. All too often, development activities are short-lived and the insights soon forgotten. In the role of coach, Brendan will support individuals and teams to increase awareness about how they are creating current results and to become clear about their vision and next steps to achieving the results they want. Brendan works with clients to shift into a more creative mindset, to play above the line and to create lasting change. He deploys the principles and tools of Conscious Leadership to support the transformation of his clients.
With over 25 years of proven strategic expertise as an HR Executive, and working with a wide array of leadership teams, Brendan has gained a broad business experience to serve his client base. He has a passion for personal growth and leadership development. He enjoys traveling, running, sailing and cycling. Currently studying Spanish and learning to sing a little bit well.
Brendan loves his s'mores anyway they come!