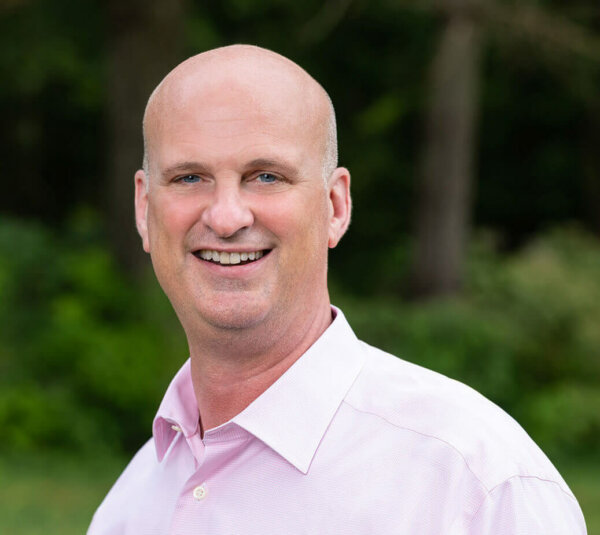 Brian Emerson, Ph.D. is a Principal and founder of Andiron. He has an impressive history of partnering with organizations around the world to achieve sustained results in leadership development, aligning organizational culture and strategy, and harnessing the power of polarities. Clients attribute Brian's success to his "uncanny insight and ability to balance human dynamics with business needs," the way he "simultaneously challenges and inspires," and "getting results while having fun."
His research led to the development of two related theories. Suffering Paradox theory explains what happens when groups have no objective way to deal with paradoxical situations, and the theory of Navigating Paradox outlines the dynamics of groups using polarity maps to effectively leverage paradoxical complexities. He is co-creator of the Polarity Navigator, a sense-making tool to deal with polarities, and the Key Polarity Indicator, a 360 assessment that identifies and measures some of the key polarities that contribute to leadership effectiveness.
In addition to consulting and coaching, Brian teaches about paradox in leadership and organizations at the University of Notre Dame, the University of Maryland, and Georgetown University's Institute for Transformational Leadership. He is the co-author of two books, A Manager's Guide to Coaching, and Navigating Polarities: Using Both/And Thinking to Lead Transformation.
Brian holds an M.A. in Organizational Communication, an M.A. in Human Development, and a Ph.D. in Human and Organizational Systems. He is a Master in Polarity Thinking and has a certificate in Organizational Development from Georgetown University.
He lives outside Washington, D.C., where he and his partner are restoring a historic farm and trying their best to keep bees.
Brian swaps the chocolate bar on his s'mores with a Reese's peanut butter cup. Heaven.