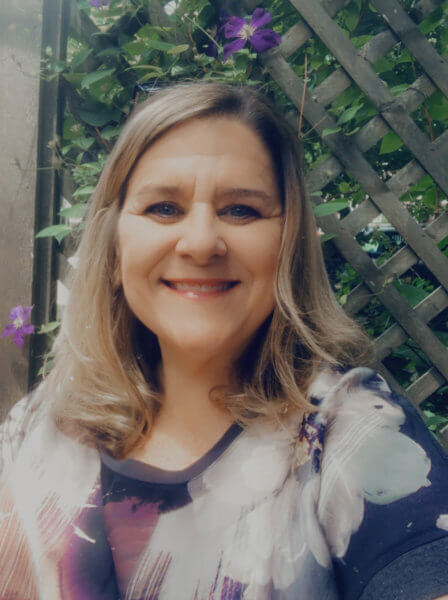 Crista's career began with almost a decade at Walt Disney World, recently finishing a decade with The Detroit Lions. She also enjoyed years at Marriott International, ClubCorp and Hilton Hotels.
Her passion in any of her roles has always remained focused on appreciating team members, guests, and clients, while delivering the best service and experience possible.
Crista received the Partners in Excellence Award with The Walt Disney Company, an honor bestowed on only the top 10% of Cast Members. She was recognized by peers for achieving excellence, creating Disney magic and her proven business results. She also received Marriott Vacation Club's Award of Excellence.
Crista lives just outside Detroit with her husband and son. She enjoys watching most all sports and outings with her son to the zoo, museums, parks and the Detroit River Walk. She is a heartfelt advocate to make the world a better place for those with disabilities: "I am his voice – he is my heart!"
Crista never really gets to making a true s'mores, because she keeps peeling the burnt marshmallow off the skewer and putting it back in the flame!