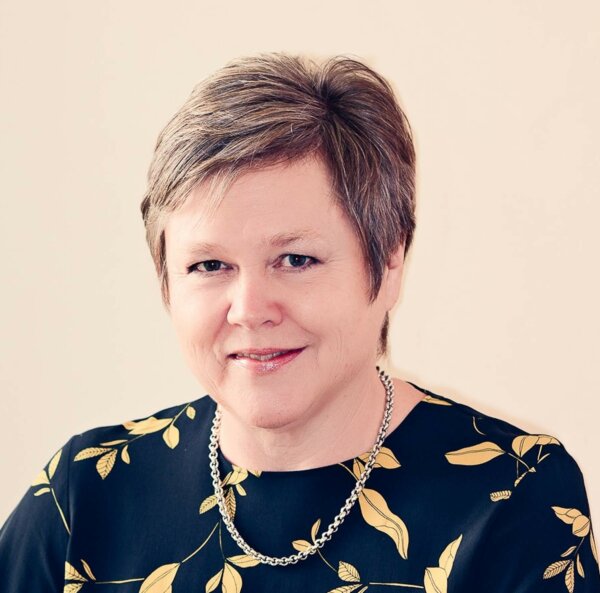 Liz is an accomplished facilitator and executive coach. Since 2014, Liz has been offering professional consulting services including, executive coaching, the design and delivery of leadership and management development programmes, workshop facilitation, team development and meetings facilitation.
In recent times, Liz's coaching has taken place in a variety of contexts including: supporting individuals to achieve personal and professional development; facilitating the transition from individual contributor to leader; senior and executive leadership development and transformation, and supporting those who are experiencing increased responsibility or significant career progression.
Liz is known for her authenticity, encouraging nature, clarity of purpose and genuine interest in helping others to reach their potential.  She believes passionately in the power of the 1:1 coaching relationship in developing and nurturing talent.
Liz is excited to try her first s'mores the next chance she gets to visit the US.