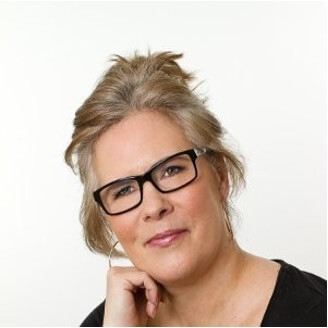 Dr. Nancy Wallis is a leadership coach, consultant, and facilitator of leadership team retreats.  Drawing upon her scholarship, passion for action learning, insight, and humor, she serves as guide to leaders engaged in complex and unexpected challenge and who seek the development and transformation of themselves and those they serve.
In her 40-year career, Nancy has served as internal senior leader, professor of organizational behavior and theory at undergraduate and graduate levels in business schools in the U.S. and Austria, academic dean of a graduate leadership program, external consultant, and executive and team coach.  Nancy is grounded by decades of internal and external corporate leadership experience, academic rigor, balance between leadership theory and practice, and passion for the possibilities and challenges inherent in leading, especially given the global challenges we are now confronting.  Nancy earned her Ph.D. in Human and Organizational Systems with a focus on organizational leadership development. She earned her M.S.P.H. and M.B.A. degrees from U.C.L.A., her B.S. in Biochemistry from U.C. Davis, and her M.Div. at the Claremont School of Theology.  Her passion is in exploring ever new ways in which our interior space, where the human and divine meet, can be the seat of compassionate transformation.  She is enjoys being with family, friends, and Stella and Sophia, her fur children.
Nancy takes her s'mores with milk chocolate and graham crackers – hold the marshmallows!