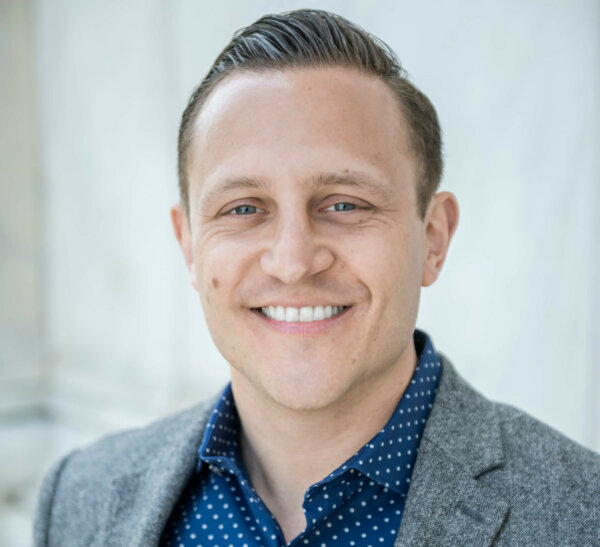 Patrick Murphy is a leadership coach based in Washington, D.C. He is known for his unwavering enthusiasm and spirit to help leaders succeed. With his unique, award-winning background in film and narrative storytelling, his deep passion lies in helping clients reframe narratives, directing them towards perspectives and outlooks that inspire positive performance.
He is certified through The Co-Active Training Institute (CPCC) and is accredited by the International Coach Federation (PCC). He is a graduate of the Co-Active Leadership Program and is certified to administer and provide feedback for Leadership Circle assessments. He has completed training in leadership, polarities and paradox, neuroscience, mindfulness, and improv and acting performance techniques.
Patrick received a BA in Film Production, with an emphasis on directing and screenwriting, from New York University's Tisch School of the Arts in 2009. He believes his clients' lives are now the films he once sought to create; partnering with them to achieve powerful performances is one of his greatest joys.
Patrick thinks the best s'mores are with burnt marshmallows and chocolate dripping everywhere...