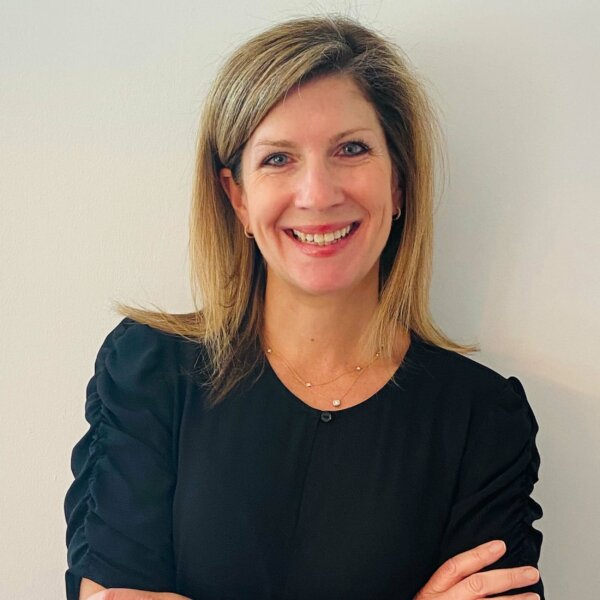 Susan is a seasoned leadership consultant and executive coach. With over 20 years of experience as an internal and external consultant she brings a practical perspective on what leader's experience in "real life". Susan is known for applying a pragmatic approach to her passion for helping individuals and groups increase capacity and realize their maximum potential.
Susan holds a Master of Science in Organizational Development and Human Resources from Johns Hopkins University, a Certificate in Leadership Coaching and Polarities and Paradox from Georgetown University, and a BS in Psychology & Spanish from Dickinson College. Susan is certified in Myers Briggs, and the Korn Ferry Voices and Career Architect tools. Susan also serves as Vice President Board of Directors for the Lilabean Foundation, a non-profit dedicated to funding research to find a cure for pediatric brain cancer.
Susan likes her s'mores deconstructed so that she can just eat the chocolate (dark!) and graham crackers separately…she likes to roast the marshmallow and donate it to a friend.